Here we go! Black Friday, Shop Local Saturday, Cyber Monday .... and full speed ahead through the holidays!
My
Another Bright Idea
shop is having a 40% off holiday clearance sale on all digital collages and photographs. Once sold, they will not be relisted.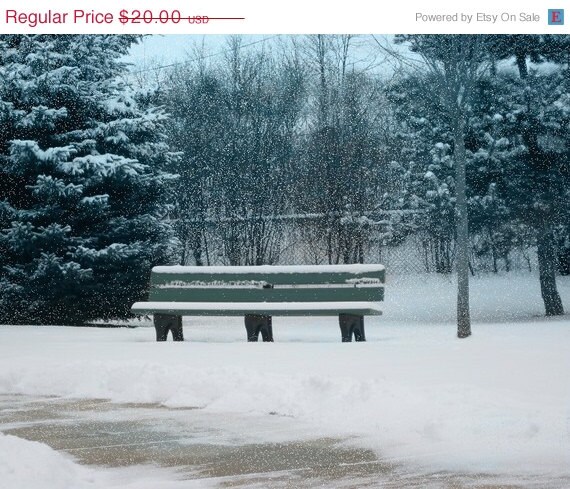 In my
More Bright Ideas
shop, EVERYTHING is 10% off. In case you haven't looked into my shop lately, there's lots of Christmas wreaths, ornaments, and other holiday decor. Many of the items are made with repurposed and recycled materials.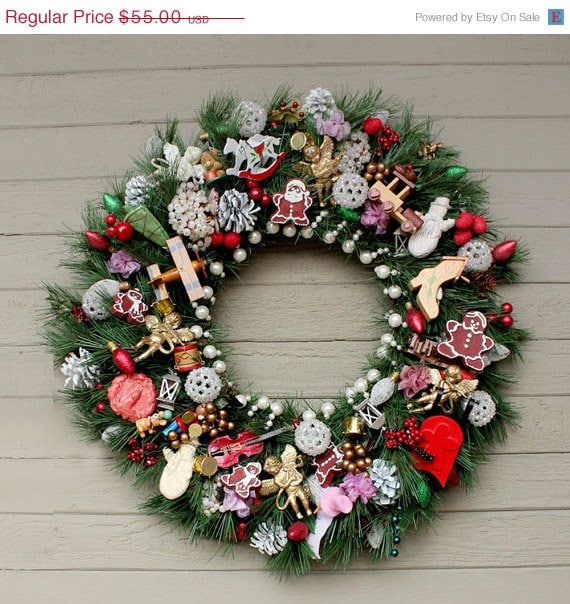 Have a great holiday season!