Once again I'm participating in Etsy's Christmas in July sales. This time I'm going all out and putting both shops and everything in them at 50% off. That's half off, folks!! Half off!
I'm doing this for different reasons for each of my shops. For my
Another Bright Idea shop
, I plan to convert the entire shop to digital download. So all products listed will be discontinued once they sell out. In other words, you will no longer be able to order physical prints that are mailed to you. I may offer some of the photos as digital downloads, but that's not a given at this point. So if you want a top quality photo print, get it now while the gettin's good!
Here's a sampling of the prints on sale. (Click on photo to get to link.)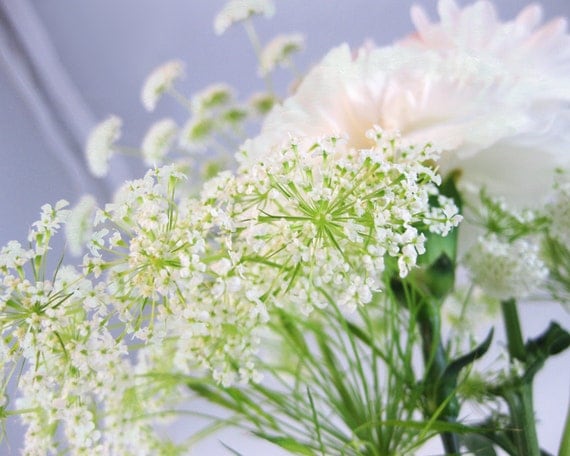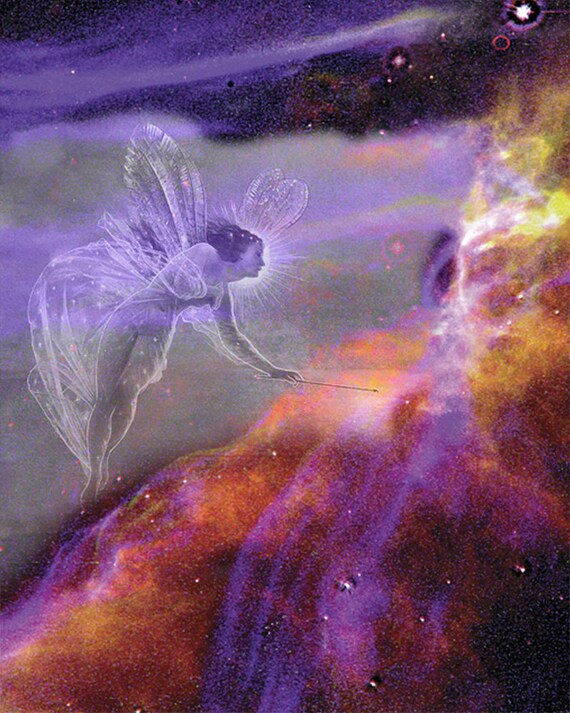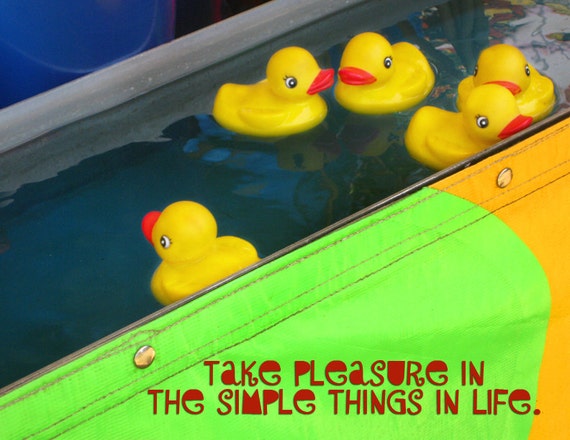 In my
More Bright Ideas
shop, I want to reduce inventory to make way for new products I'm working on. There's some beautiful things in my shop that have been there way too long. They are looking for a forever home.
Here's a sampling.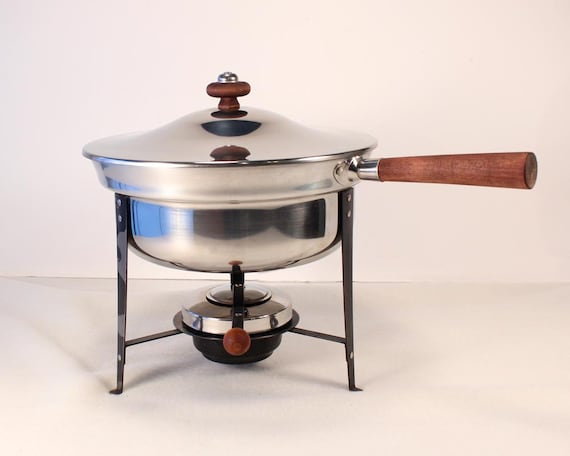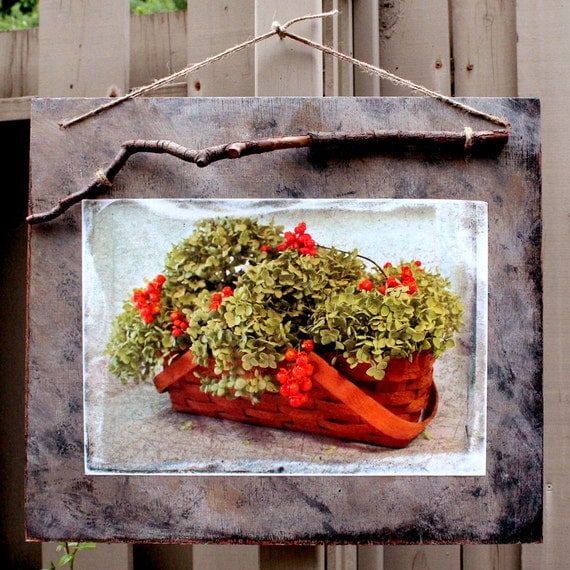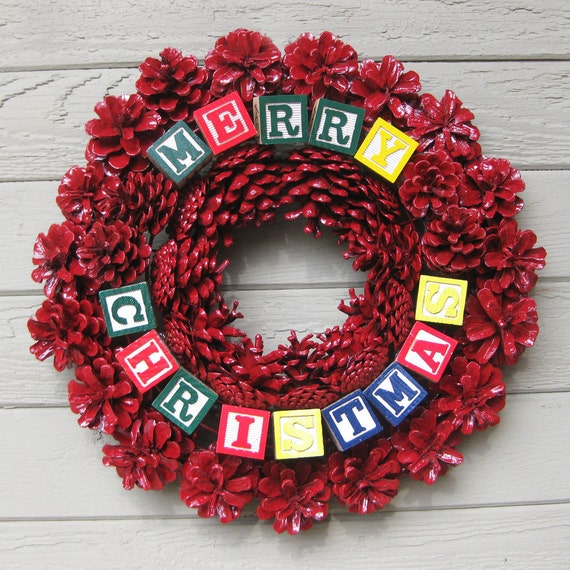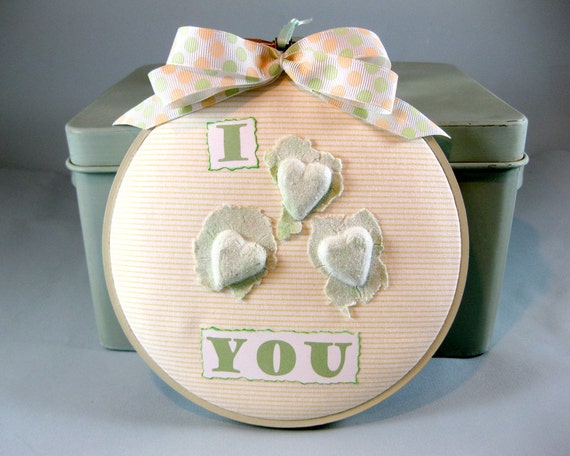 So pop on over during the month of July to cash in. Once they're gone, they're gone!