I'm having a clearance sale - 50% off digital collages and photographs - in my
Another Bright Idea
shop for a limited time only. I'm contemplating some major changes in my shop so I want to reduce my existing inventory. Not ready to announce what the change will be; too much to do yet. But in the meantime you can get some great deals!
Here's a few of my most popular photographs or collages that are on sale.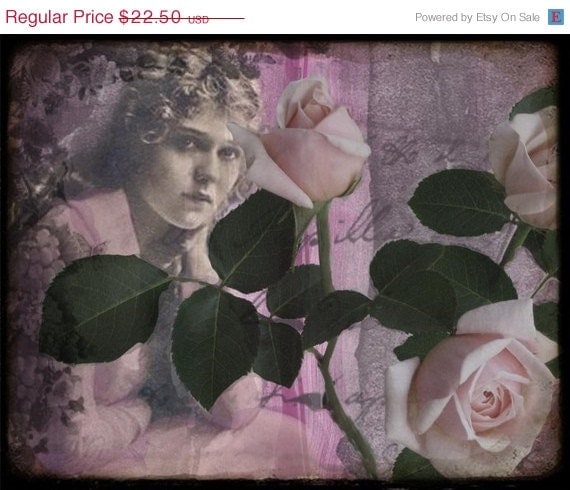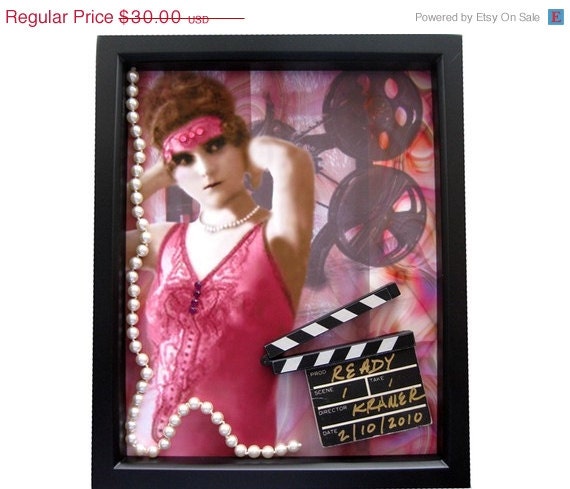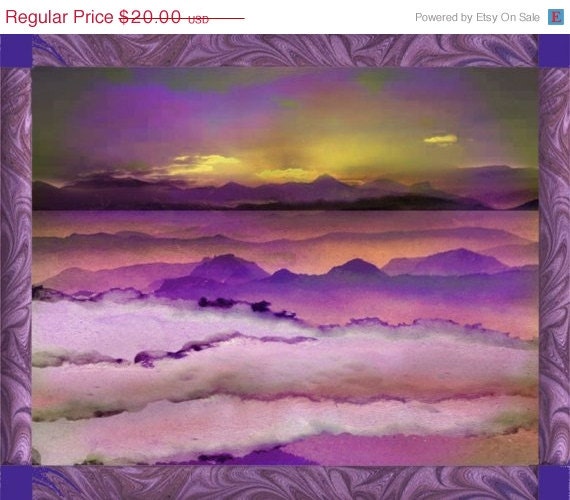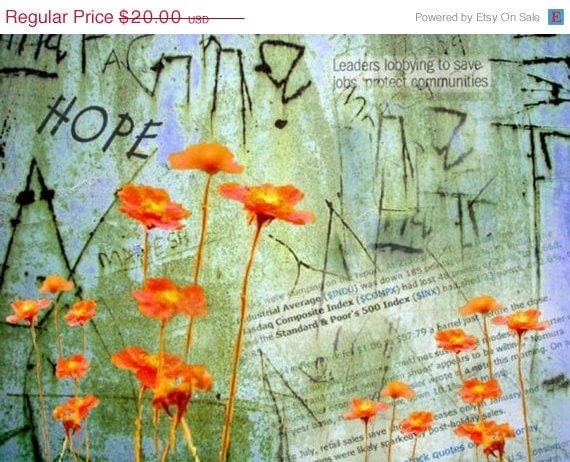 Stop in and take a look!